New triple layer insulated coffee cup design, with zero-leak base




D

ual cup bodies constructed with inner air gap, keeping the coffee hotted longer, with



less heat transferred to your fingers

| | | |
| --- | --- | --- |
| | | One lid fits all sizes (8 oz ; 12 oz; 14 oz; 16 oz) for space saving inventory control for the user |
| | | Double-base construction eliminates leakage and allows quick, easy separation, preventing |
| | | stacked cups from jamming together. |
| | | Water-based printing to avoid ink odour. |
| | | High gloss lacquered finish to protect printing and to enhance presentation |
| | | |
Zeroleak paper plastic product Co. specializes in providing the latest
innovation packaging solutions for the food disposal markets. We
understand the high level of the competitors in this industry. Our aim is
to work with our customers and to provide them with the latest
innovation and cost effective food packaging solutions to achieve the
leading edge in the market place.

Xiamen Zeroleako Paperplastic product co.,Ltd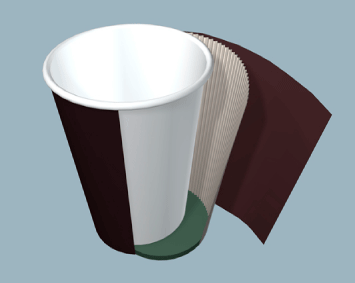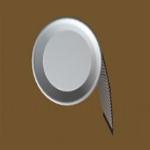 P.C T Patent hot coffee cup

30% to 55% Post - consumer recycled fiber.

MORE THAN ANY OTHER CUPS!